Mountain Bike Day Tour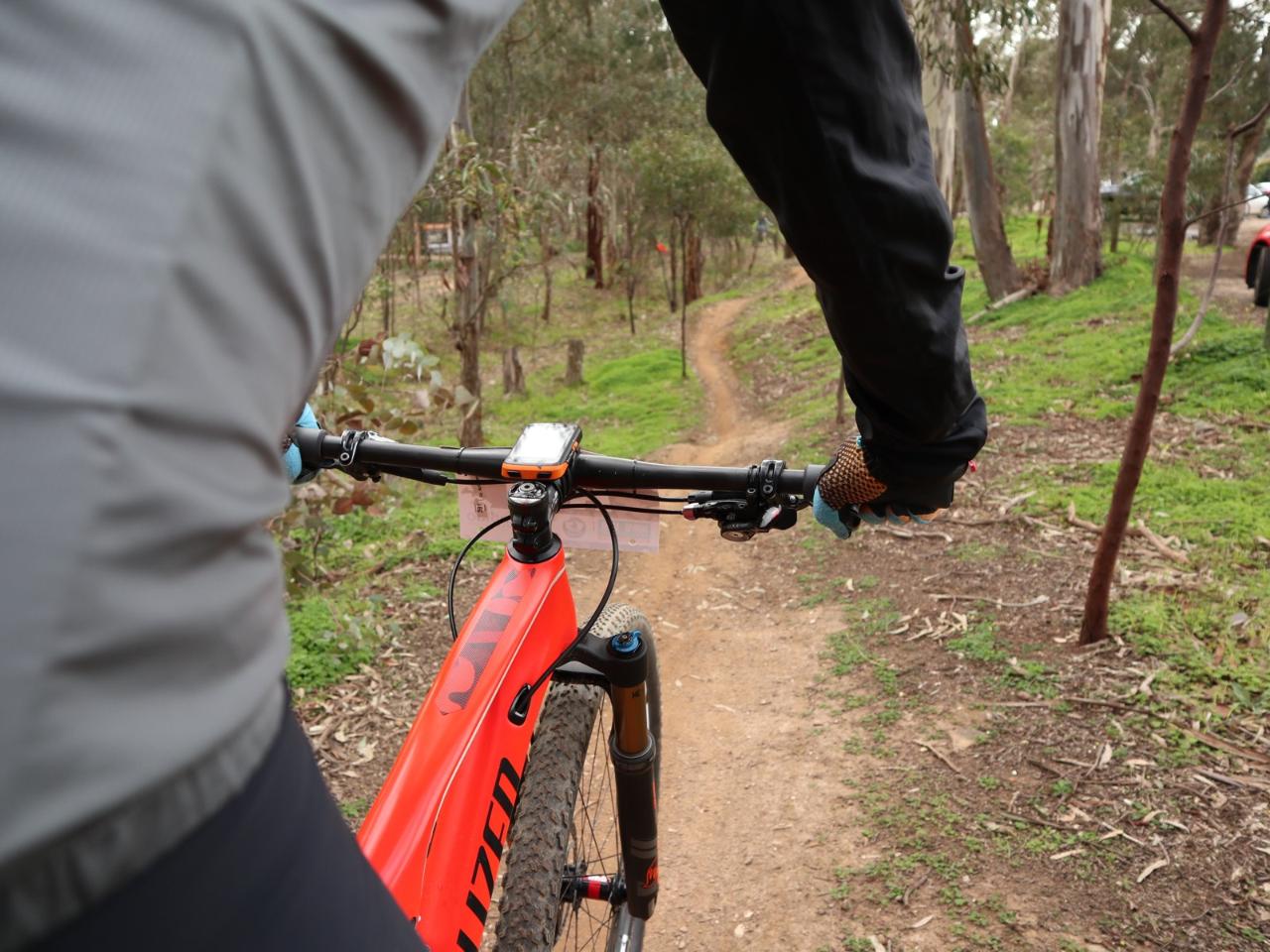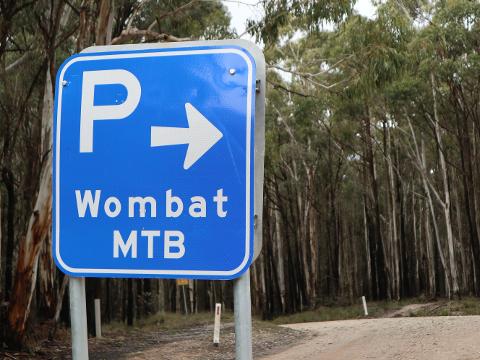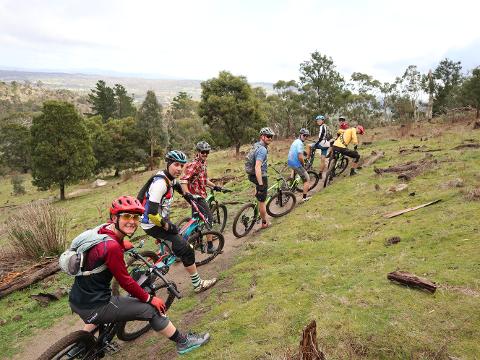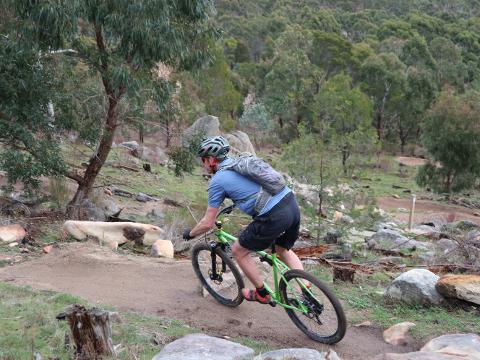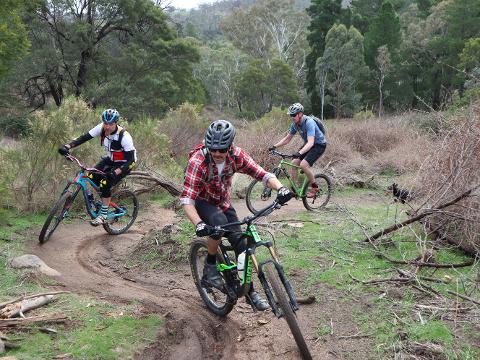 Duration: 9 Hours (approx.)
Location: Ashbourne, Victoria
Product code: MTB1
Have a fun day out while breathing fresh country air, exploring some fantastic trails and
testing your fitness.

Mountain bikers of all levels will enjoy the network of trails in two iconic locations.

Travel out of Melbourne to Woodend where the handmade trails in the Wombat
State Forest will have you weaving through trees on a fairly easy circuit with some great

challenges. This popular, well-established trail network is 17km long and takes us around 2
hours to complete.

We then lunch at Holgate's Brewery. This for some is the highlight of the day! This
Brewery has an incredible beer range all brewed on-site and the food is perfect fuel for the
afternoon ride. Take it easy on the beer though as the best riding is to come!

A 35-minute journey up the Calder highway brings us to the township of Harcourt just

outside of the gold mining township of Bendigo. Millions of dollars have been poured into
a 34km network of Green, Blue and Black trails although most trails are for moderate or
advanced riders. Built by 'Dirt Art' these groomed trails test your all of your skills and fitness
while delivering big berms, big smiles and stunning views. We again spend a couple of hours
here or for less experienced groups of riders we can use an easier hand built trails network
closer to Bendigo.

After 4 hours of riding, a great lunch and a memorable adventure, we turn back to
Melbourne. Mountain biking is an all body workout requiring great concentration. You may
be exhausted but your mind and body will keep reminding you of the epic day you had.

We get back into the city around 6pm.

Inclusions...






4 hours of guided mountain biking








2 mountain bike trail locations









Lunch at Holgate's Brewery (beer at own risk)









Bike hire (Giant hardtail with front suspension)









Australian standards approved helmet









Pick up and drop off at Federation Square